Display
Short lead-time trade show display.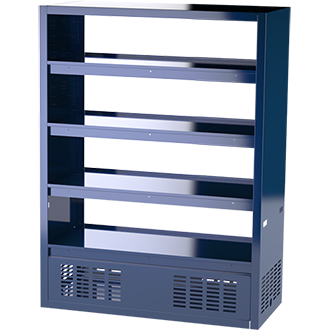 It was vital to our client that they have a display manufactured for their participation at CES.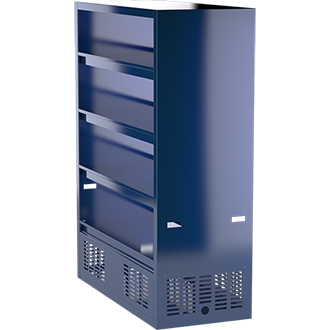 We were provided with rough pencil drawings and given a week to turn the project around.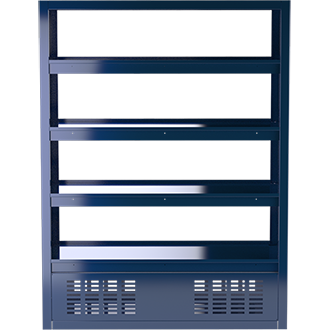 Our production team were able to generate the drawings, have the customer approve them and manufacture the part all within the allocated time-line.