Table Legs
Simple solution to a complex issue.
Our client presented us with a challenging project of condensing their product line.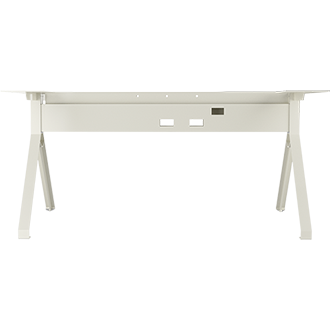 The solution was to design an adjustable beam that provided installation flexibility and significantly reduced their build of materials.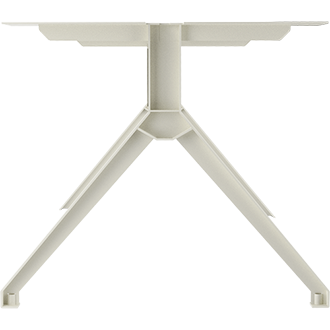 All design and drawings done in house with very little input from the client, and they were very satistifed with the results.